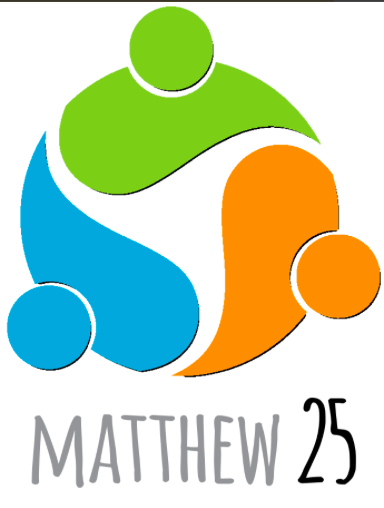 The Presbyterian Church USA started an initiative to engage more people in living out our faith through three different focuses. The first focus is congregational vitality, the second focus is dismantling structural racism, and the third focus is eradicating systemic poverty.
These are defined in the following way:
Building congregational vitality by challenging people and congregations to deepen their faith and get actively and joyfully engaged with their community and the world.
Dismantling structural racism by advocating and acting to break down the systems, practices, and thinking that underlie discrimination, bias, prejudice, and oppression of people of color.
Eradicating systemic poverty by working to change laws, policies, plans, and structures in our society that perpetuate the economic exploitation of people who are poor.
Matthew 25:31–46 calls all of us to actively engage in the world around us, so our faith comes alive, and we wake up to new possibilities. Convicted by this passage, both the 222nd and 223rd General Assemblies (2016 and 2018) exhorted the PC(USA) to act boldly and compassionately to serve people who are hungry, oppressed, imprisoned, or poor.
Wintergarden became a Matthew 25 congregation in the fall of 2020 and we are continually working towards embracing all there of the focuses. If you are interested in learning more about how we are working towards dismantling structural racism, check out our study through clicking here: https://www.wintergardenpres.org/midweek-book-study/.
To see how we are working towards eradicating systemic poverty, check out our Garden of Eatin' page. And as we continue to work on building congregational vitality, we hope you might consider being part of a truly authentic faith community trying to figure out how to be people of faith in our community. In all we do, we hope we are always finding ways to "feed people" on the journey.