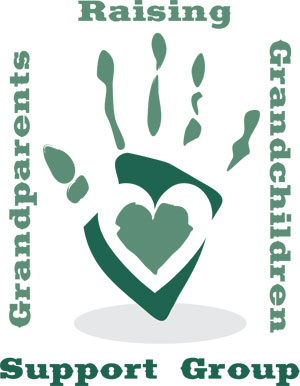 Raising your children was hard work, but raising your grandchildren can be even harder. Many things have changed since you were raising your children and it seems that things are constantly changing when you are raising your grandchildren. We want to give you the space to be. Be present with others in your situation. Be in an environment where it is safe to share and bear one another's burdens. Be in a place where you will be supported, encouraged, and resourced by those who have been there and local professionals who can provide guidance and direction. Also, there will be activities for your grandchildren while you are with other grandparents in your situation. Interested? Contact 941-743-5335 or revdev08@gmail.com.
Support Group Meets the first Wednesday of every month.
Grandparents Raising Their Grandchildren: www.pbs.org/newshour/rundown/more-grandparents-raising-their-grandchildren/#.Vu9f2xeHLf0.typepad.
Also, Karen Best Wright has a blog that she has written about raising her grandchildren. Here is her blog: grandparentingblog.com.
The Joys and Trials of Raising Grandchildren: www.chicagotribune.com/suburbs/advertising/primetime/ct-ss-pt-the-joys-and-trials-of-raising-grandchildren-20160317dto-story.html
Here is a support group on Facebook:
https://www.facebook.com/groups/RRCsupport/