Service Times
We are pleased to offer two different worshiping opportunities at Wintergarden Presbyterian during the year on Sunday morning. In-between our services, Children's and Adult Sunday School are available for everyone to attend. Children are welcomed in worship for the whole service.
If this will be your first time worshiping with us, we're very excited to meet you! Please head over to the New Here? page to learn more about Sunday mornings at Wintergarden Presbyterian
Church.
Our Sunday schedule moving forward from Sunday, February 18:
8:30-9:00 Sacred Space Contemplative Service (First Sunday in November through the last Sunday in April)
9:30-10:45- A Relaxed Traditional Service with a mix of Hymns and Contemporary music
11:00-12:00 Sunday School for Youth and Adults (no children's Sunday school from June through mid-August)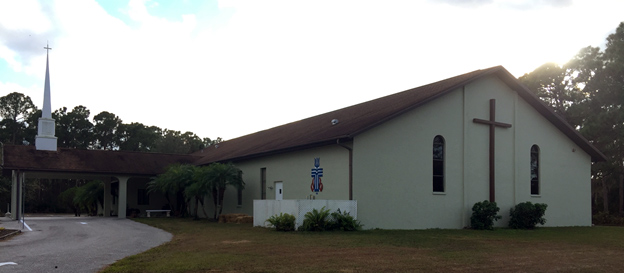 Please note that there is guest parking available right in front of the church if you're new to Wintergarden Presbyterian Church. Other parking is available on the side of the building and on the side of the building.
For directions on how to get here, please click below: