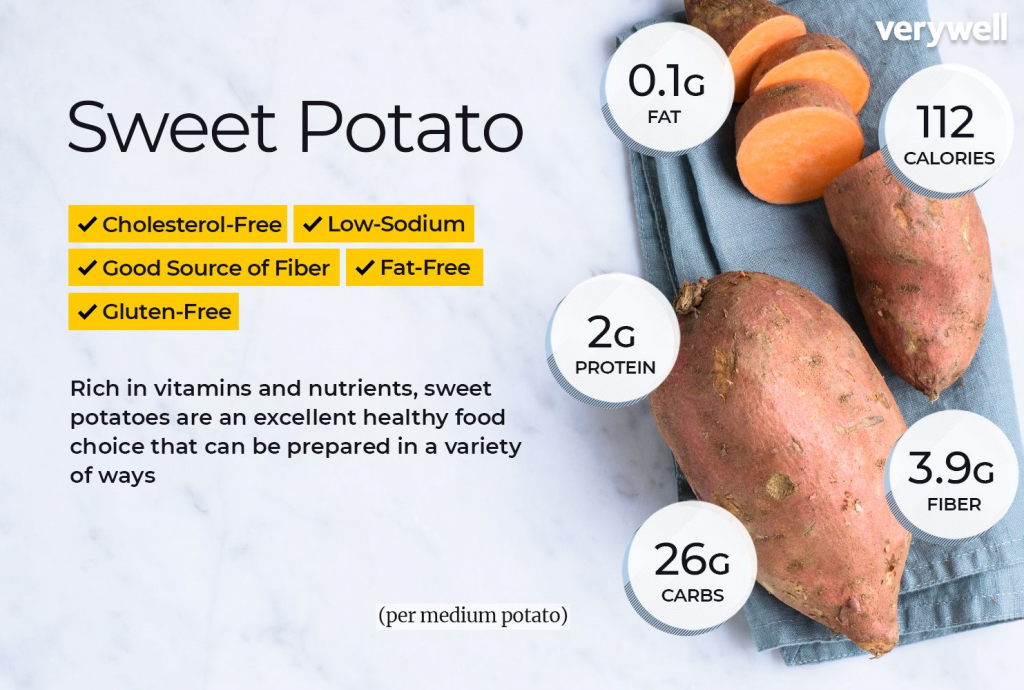 Roasted Sweet Potatoes with Walnuts and Cranberries
A healthy no-sugar-added sweet potatoes side dish with toasted walnuts and cranberries.
Course Side Dish
Cuisine American
Keyword roasted sweet potatoes with pecans and cranberries
Prep Time 10 minutes
Total Time 20 minutes
Servings 6
Ingredients
4 Sweet Potatoes (peeled and chopped into bite-size pieces)
2 Tablespoons Olive Oil
1 teaspoon Cinnamon
1/4 cup 100% Real Maple Syrup (drizzle on more when serving)
1 cup Walnuts (may toast for 2-3 minutes ahead of time)
1/2 cup Dried Cranberries (to keep it sugar-free, look for sugar-free dried cranberries)
1 teaspoon Salt (or to taste)
Vanilla Bean (optional to add for flavor)
Instructions
To Roast in Oven:
Set oven to 400 degrees. Lightly spray a baking sheet with non-stick cooking spray. Spread out sweet potatoes on baking sheet. Drizzle olive oil all over sweet potatoes. Sprinkle with cinnamon and salt. Toss all together.
Bake for 20-25 minutes or until tender. With 2 minutes remaining in baking time, toss walnuts, cranberries, and maple syrup with the sweet potatoes. When ready to serve, drizzle with more maple syrup.
Recipe Notes
**If you want to toast the walnut ahead of time, place on the grill or baking sheet and cook for 2-3 minutes until toasted.