Dearest Wintergarden Faith Community,
As we continue to pray for one another, our community, our country, and our world, let us do so with love and hope. Our weekly email of prayers is a way for us to share the prayers shared in worship, through the food pantry, and our various other ministries with a larger group. Due to privacy needs we will only include the first names of people and not last names. We also know this list will not be perfect and in need of constant updating. We will review this every week and be mindful of how we are being asked to pray for one another, our community, our country, and our world. 

Blessings,
Pastor Devon 
Seeking…
Devon shared Sunday how much she loves the idea of the magi going out and looking for Jesus. They were seeking something they knew was important. As we start a new year, many use it to reflect and plan. What are you seeking as we move into 2023? Some of the answers shared on Sunday included:
Hope and peace of mind.
Simplicity.
A deeper understanding through study and reflection.
God has invited us all on a journey. Continue to pray that we all continue seeking, wondering, hoping, studying, and loving our way through 2023. 
Prayers of Joy
John and Jane rejoice over a new grandbaby! 
Joe also rejoices that their niece is due to have her little one in August. 
Shirley is grateful for a good day. 
Shirley also shared the joy of having a visitor (Becky) with us today. 
Cheryl rejoiced that Romeo and his parents had arrived. (Colleen, Jim, and their dog.) 
Barb expressed joy that Carol and Sal were coming to help while Fred was in the hospital. 
Prayers of Concern
Barb asked for prayer for Fred who is in hospital. 
Bob S fell and broke his hip. He had a paritial hip replacement. Please pray for his healing, his family, and his care team.
Pam asked we please pray for baby Leo. He's fighting hard in the Children's hospital. 
Cheri's procedure on her mouth went well. There is one more to go. Please pray for her swift recovery. 
Please pray for a quick recovery for Kymmie and her cough. 
Wendy asked for prayer for Ricci's mom who had a stroke. Ricci is one of baby Arlo's moms. 
Heather asked for prayer for Kay's sister who is being moved to hospice. 
Shirley reports her daughter is improving from surgery, but continued prayer for her healing is in order. 
Please continue to pray for Gale's sister Julie. Adding that the family has really circled around Julie. 
Prayers for Bud and Donna. Donna has not been feeling well and Bud is having surgery this next week. 
Prayers for continued healing for Jeff after his shoulder surgery. 
Maralee asked for continued prayer for her parents. 
Sandy asked for prayer for a friend's daughter (Gracie) that had surgery recently. 
Cheryl requested prayer for Annie's back. 
Cheryl also asked for prayer for her and her family. 
Please pray for swift answers to the home issues that Colleen is having back home. Praying for a minimum of stress. 
Prayers for a quick recovery from ankle for surgery for Kathy. Kathy served as our summer intern in 2021. 
And as always, we pray for a peaceful world. 
Prayers for Those Traveling
Cheryl rejoiced that Romeo and his parents had arrived. (Colleen and Jim)
John's son is coming to visit, so please pray for a safe trip.
We all rejoice that most of our seasonal Wintergarden family has returned!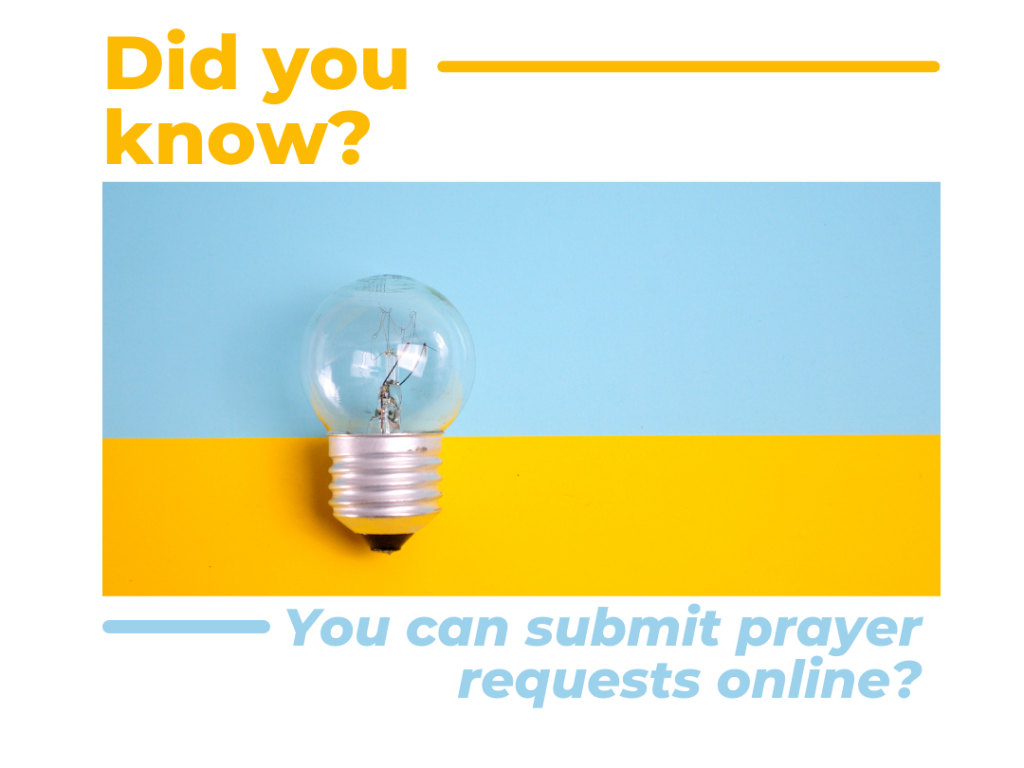 On the website for the church, there is a way to submit your prayer requests. If this is something you would be interested in doing, please do so. The prayer requests are emailed to Pastor Devon once they are submitted.

Here is the link: https://www.wintergardenpres.org/prayer-requests/