Wintergarden Weekend Update

Dearest Faith community-

We are working on streamlining weekly communication so you will receive fewer emails but with more information. Included in this email will be information about things happening around the church Friday through Monday. This will include Family Fun Nights, Events in the Garden, Workdays, Worship and Sunday School Information, and Lectio Divina.

If you have questions, please let me know! Click HERE to send me an email.

Thanks!
Pastor Devon
Worship with Wintergarden on
Sunday, February 6, 2022

Sacred Space Service @ 8:30 am
Indoors due to Pottery Sale_______________
 Relaxed Traditional service @ 9:30 am
Indoors and on Facebook LiveWe gather at our Relaxed Traditional Service at 9:30,indoors (masks are required) or on Facebook Live.
_______________ How to Access Services Online:
Join us on Facebook for Worship Services
https://www.facebook.com/wintergardenpres
Remember, you do not need a
Facebook Account to join us for worship. 


You can also click HEREfor the Facebook link. Click HERE for the link for the bulletin.
"The session recommends for the congregation to take precautions to prevent the spread of COVID as we gather for worship, fellowship, and service. As an act of love for ourselves, of love for our neighbor, and our love of God, we will require masks to be worn indoors when the percentage of positivity for COVID in Charlotte County is greater than 15%. When the positivity rate for Charlotte County is less than 15%, we will encourage masks to be worn indoors. Each week, an email will be sent on Saturday evening to update everyone on the percentage of COVID positivity in Charlotte County and mask expectations based on the Florida COVID-19 Response webpage (https://floridahealthcovid19.gov). If you are not feeling well, strongly encourage you to join online from home. Click
HERE
for the current testing guidelines. We will have signage on the doors with the current percentage rates and mask needs for every indoor event with the congregation and for the community." 
COVID POSITIVITY RATE IS 24.1%

FOR CHARLOTTE COUNTY
Sunday, February 6, 2022
Rest: SabbathGenesis 2:1-3, Matthew 12:1-14
O
Our study of the book of Hebrews continues Sunday, February 6th after worship. If you get the chance, read through the entire book before our gathering. 

Help prep for the sale on February 12th from 9am to Noon.

Lectio Divina for February 6, 2022!All are welcome to join us as we continue to engage in the spiritual practice of Lectio Divina together as a community. 

Consider joining Lectio Divina as a new spiritual practice for the New Year!

We will gather via zoom for an intentional time of listening, reflecting, responding, and resting in the Word of God. We will meet on Mondays from 8-9 am. 

Here are some details about Lectio Divina. 

Lectio Divina, literally meaning "divine reading," is an ancient practice of praying the Scriptures. During Lectio Divina, the person listens to the text of the Bible with the "ear of the heart," as if he or she is in conversation with God, and God is suggesting the topics for discussion.

There are four movements for Lectio Divina: 
1. Lectio: (Listening to the Word of God or Reading God's Word)
2. Meditatio: (Reflecting on the Word of God)
3. Oratio: (Responding to the Word of God)
4. Contemplatio: (Resting in the Word of God)

Here is the Zoom Link: 
Join Zoom Meeting: Click HERE
https://us02web.zoom.us/j/87832080869?pwd=TUxCRThUcEdRbTNTWmJ6emZRamUyZz09 

Meeting ID: 878 3208 0869
Passcode: 396015
+16465588656,,87832080869#,,,,*396015# US (New York)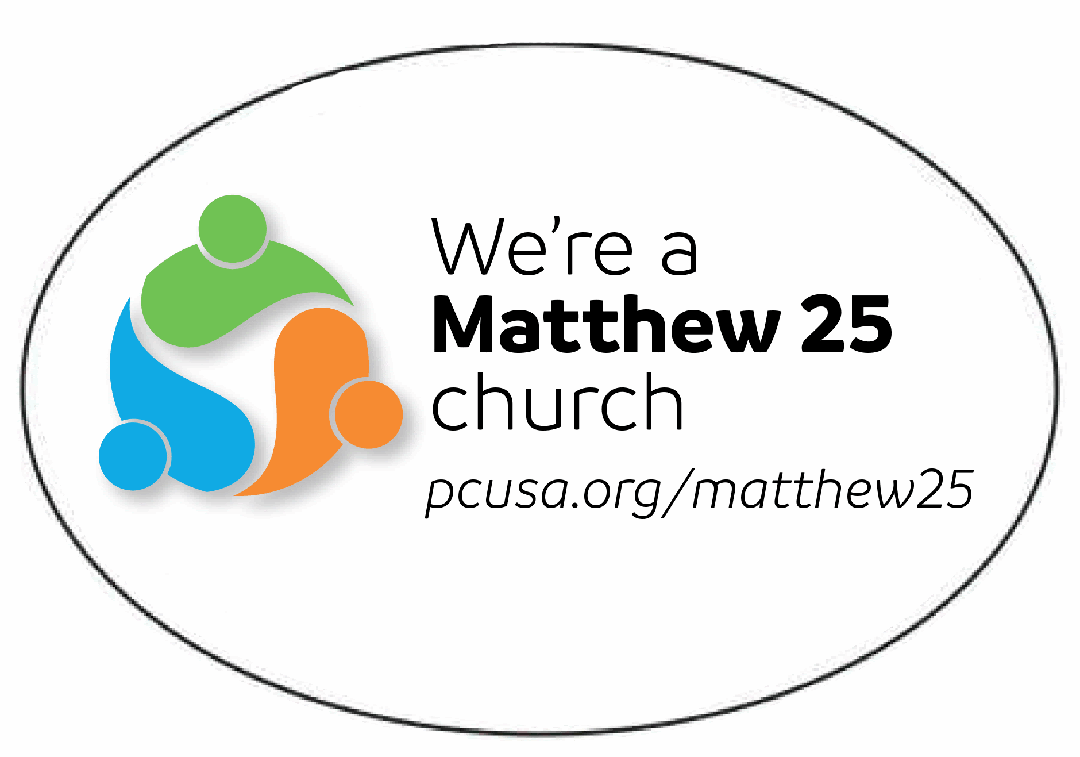 Copyright © 2022 Wintergarden Presbyterian Church, All rights reserved.
You are receiving this email because you opted in via our website.

Our mailing address is:
Wintergarden Presbyterian Church18305 Wintergarden AvePort Charlotte, FL 33948-6119
Add us to your address book

Want to change how you receive these emails?
You can update your preferences or unsubscribe from this list.